Trabajos amables es el slogan de la compañía, en el cual proyectamos el espíritu que deben de tener todos nuestros proyectos desde la primera toma de contacto con el cliente hasta la finalización de las tareas.
¿Por qué trabajos amables?
En esta sociedad tan cambiante y con tanto estrés, un servicio amable es el elemento diferenciador positivo con los clientes y con el entorno de trabajo.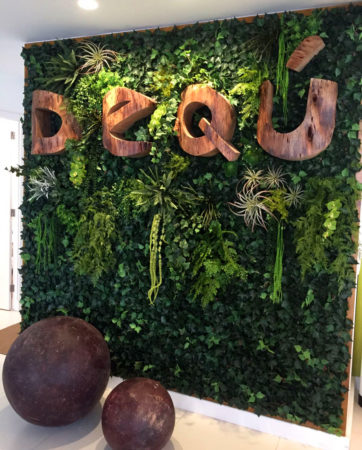 We accept requests and phone calls 24/7 so you could resolve any problem. Our emergency team will be at your place.
All our team members are high-qualified, educated and skilled agents. All of them are being trained according to the latest technologies.
Our prices are both fair and affordable for all people. We offer flexible discount system so you could use any service you need.
We provide discounts on the most popular services and on the season services, so you could definitely receive any help without delay.
Contamos con nave de dos plantas donde trabajamos creando los elementos y productos que irán en los locales y eventos de nuestros clientes.
DeQú presume de su equipo de trabajo, las personas que lo componen llevan muchos años en la empresa, conocen y apuestan por una filosofía de trabajo que enrquece a la compañía.
Un equipo de profesionales que enseñan a los que se incorporan con esmero.
"Todos remamos a favor de obra"
C/ Moratín 1 – 4 Ático, 35011 Las Palmas de Gran Canaria, Las Palmas, España.